by VA Family Law Firm
FOR IMMEDIATE RELEASE                                                                                                            FOR MORE INFORMATION DATE:...
by VA Family Law Firm
Some of the most inspiring figures in the legal world across the Commonwealth of Virginia came together to celebrate the 2023 Hall of Fame Awards program.  The Class of 2023 honorees, including our very own IIona Grenadier,  were celebrated at a recognition awards event that was held on March 28 at the John Marshall Ballrooms in downtown Richmond.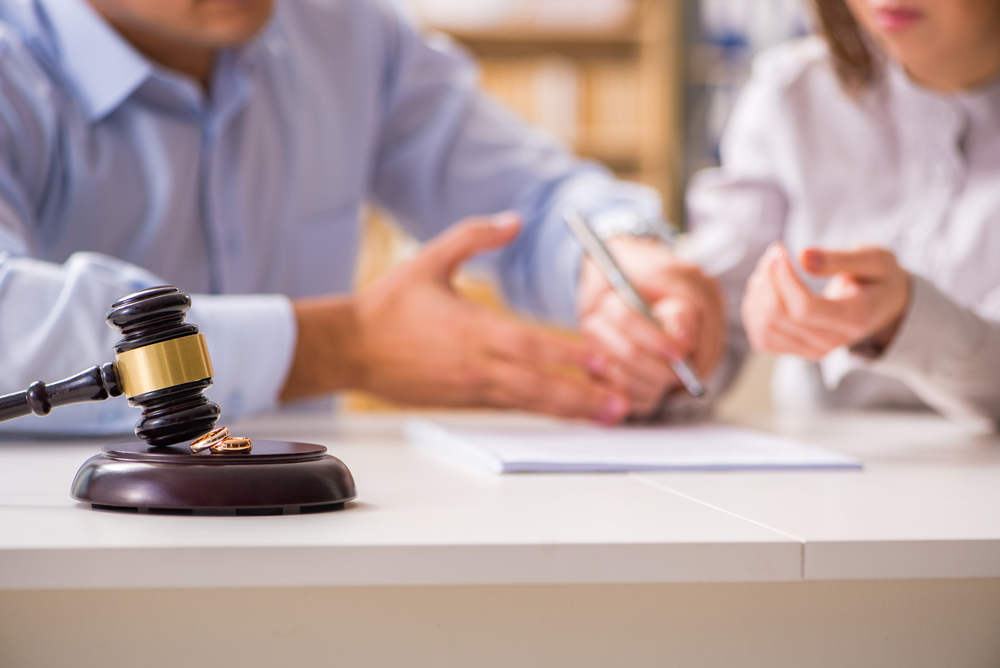 by VA Family Law Firm
When you are preparing for a divorce, choosing the best lawyer is a critical part of your process. So, what makes a good divorce lawyer?