by VA Family Law Firm
Filing for divorce in Alexandria, VA requires that certain procedures be followed. Choosing an attorney familiar with this jurisdiction is recommended. Read our guide to divorce in Alexandria VA.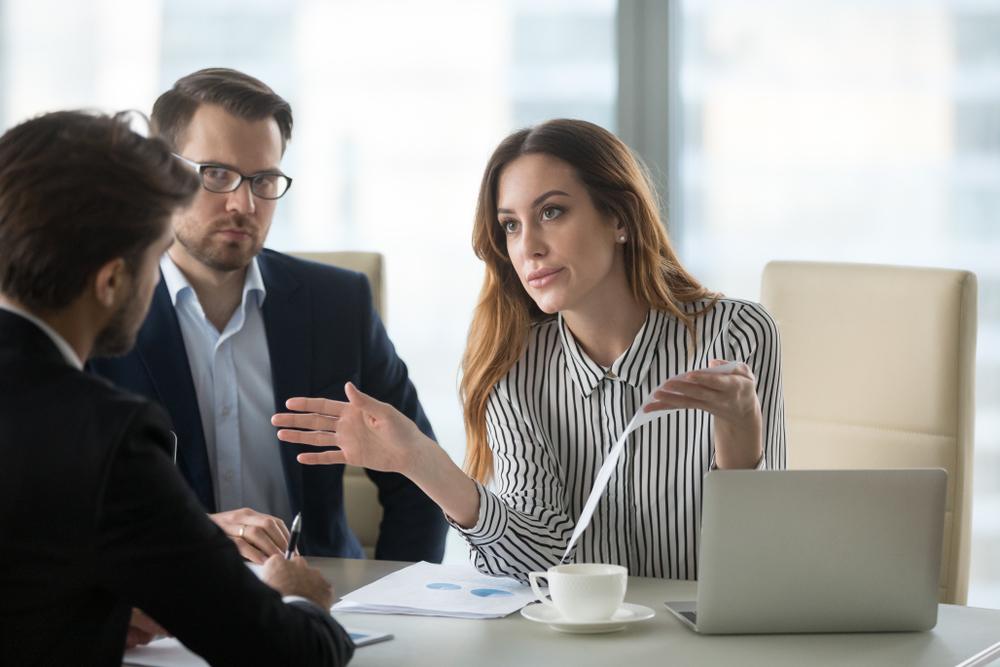 by VA Family Law Firm
Each jurisdiction is slightly different when it comes to its policies and procedures. If you're getting a divorce in Loudoun County, you'll want to be aware of these particular procedures. Hiring an attorney experienced with your jurisdiction is crucial for the smoothest experience possible. This information is also important for pro se divorces.