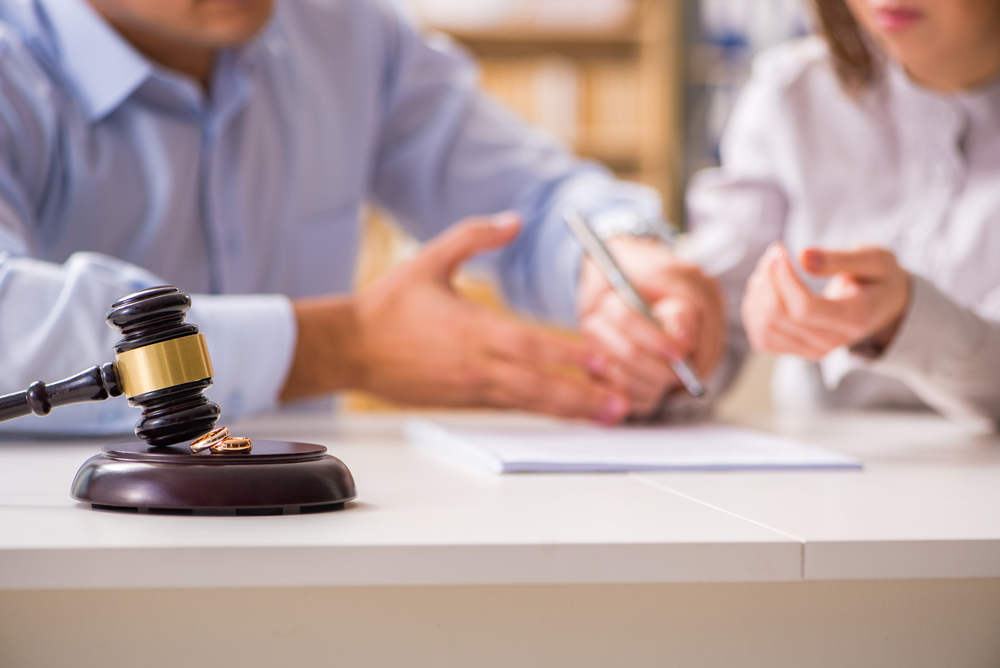 by VA Family Law Firm
When you are preparing for a divorce, choosing the best lawyer is a critical part of your process. So, what makes a good divorce lawyer?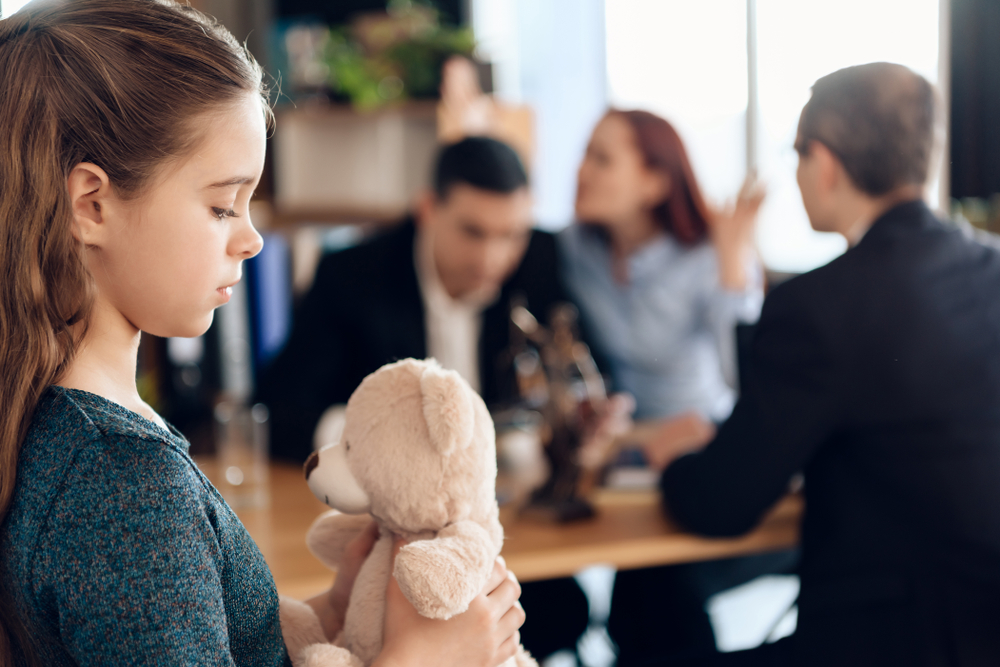 by VA Family Law Firm
When co-parents work together to create a custody agreement, they are often happier with the arrangement in the long run than co-parents who do not.
by Nelson Morgan
The division of property in a divorce, called equitable distribution in Virginia, can be both stressful and confusing.