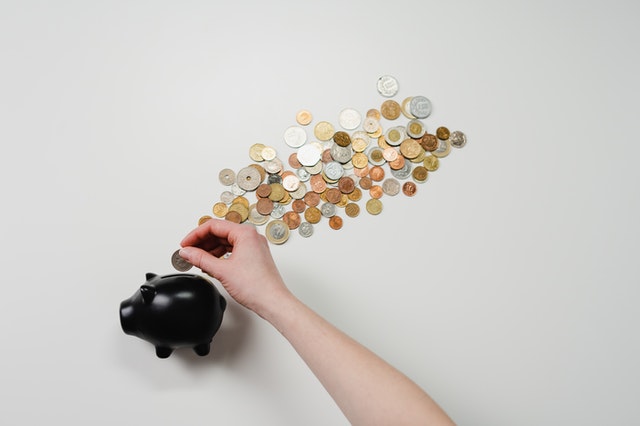 by VA Family Law Firm
Divorce can be a difficult and uncertain time. Many people have questions about the process. A common concern is how property will be divided, especially if some of the property was part of your inheritance. How does the court handle inheritance and divorce in Virginia? Generally, an inheritance remains the exclusive property of the spouse who receives it, even if it was obtained during the...
by VA Family Law Firm
Dividing property is one of the trickier aspects of divorce and adding a business into the mix only further complicates things. Divorcing entrepreneurs often want to know how their divorce settlement with business assets works in Northern Virginia.