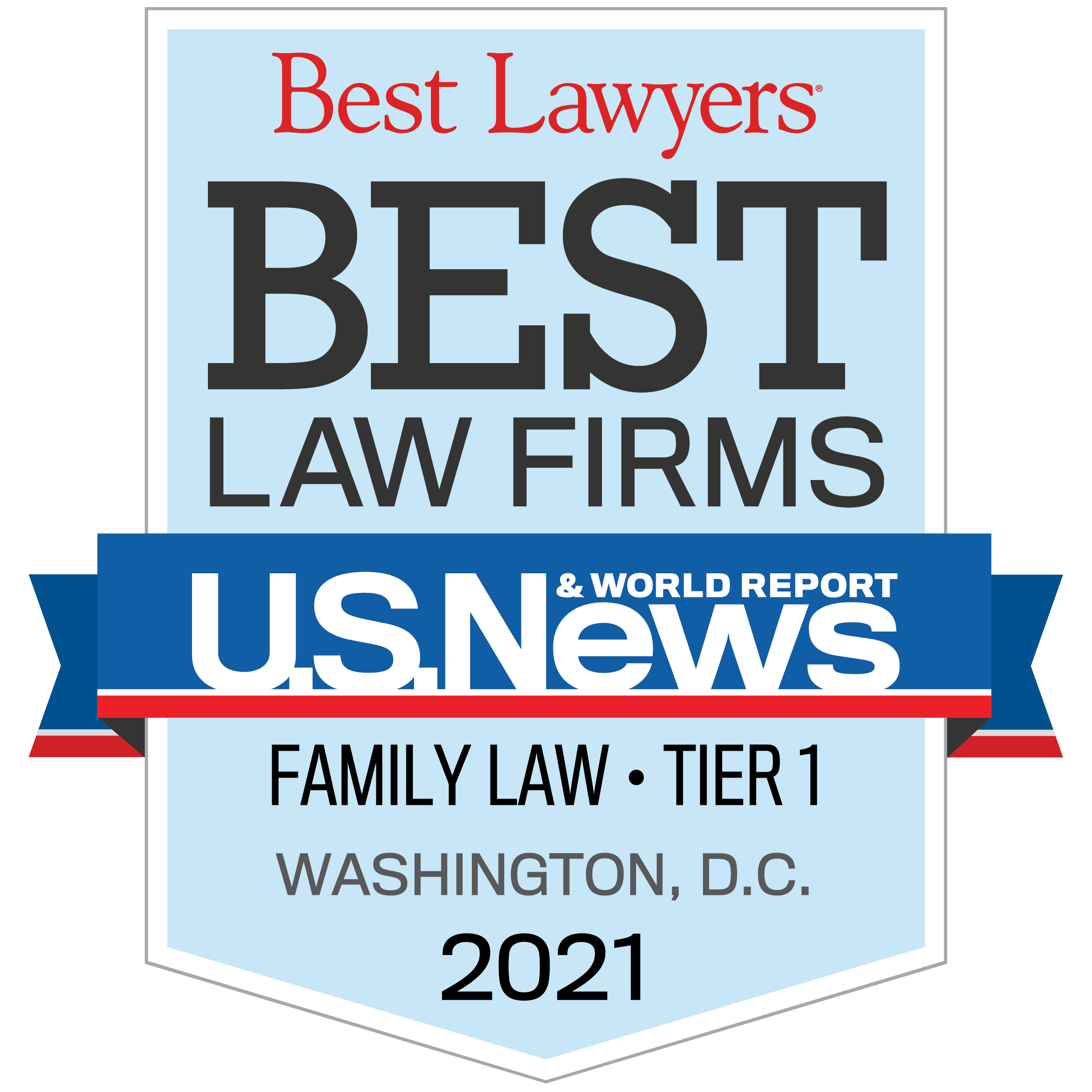 Top Family Lawyer in Alexandria
Choosing the right lawyer can be difficult. It is a challenging and stressful process, but we have compiled a list of traits you should look for when searching for the top family lawyer in Alexandria.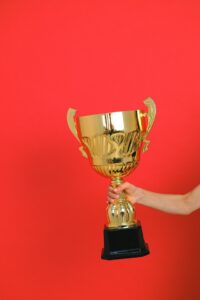 Integrity
Integrity in a lawyer means that he/she will be honest with you about the weaknesses and strengths of your case. You don't want a lawyer who is just going to tell you everything is fine. You want someone honest and realistic. A great family lawyer will give you all the information, not just the good parts, and help you set reasonable expectations and ensure that you are not surprised in court. Beware of any lawyer who makes you promises or says you have nothing to worry about.
Communication Skills
You wouldn't hire a plumber that couldn't communicate with you. The same goes for a lawyer. Your family lawyer should be accessible to you. You should not be speaking to a secretary or paralegal more than you speak to a lawyer. Your legal advice should come from the lawyer. He/she should be in contact with you through emails or phone calls to regularly update you on the status of your case.
Diligence
You can gauge the diligence of a lawyer from your first meeting. Was it easy to schedule an appointment? Did you have an in-person or video consultation? Did the lawyer go over the facts of your case, the laws and issues involved?
Keep these things in mind when you are searching for a family lawyer. These give you a glimpse of the type of diligence you can expect from the attorney if you hire him/her.
Objectivity
This is more than just being honest about the strengths and weaknesses of your case. It means making sure the analysis of your case includes a discussion about the court's authority to resolve issues in certain ways based upon the Virginia Code.. A great family lawyer will explain those issues where the court has discretion, and where it does not.
This discretion means options, and your lawyer should give those to you. This does not mean that the lawyer can predict the results of your case. Nobody can. However, the lawyer should be able to look at the case objectively and prepare you for the different scenarios.
[Related:
Complex Family Issues in Divorce
]
Patience
If you have been in a courtroom before, or watched proceedings on television, you have probably encountered a lawyer that loses patience. While it can make for good television, you do not want to hire a lawyer who displays this type of unprofessionalism.
There is a significant difference in being direct and letting your emotions control you. Divorce is difficult and emotional. Your lawyer should be calm and patient, not emotional.
Experience and Skill
Finally, choose a family lawyer with experience and skill. Read reviews and testimonials from previous clients to get an idea of what people thought of the lawyer. If possible, go see the lawyer in court. Pay attention to how he/she handles pressure and communicates with the courtroom.
Top Family Lawyer in Alexandria
If you are searching for a great family lawyer, consider Grenadier, Duffett, Levi, Winkler & Rubin PC. Our family lawyers have extensive skill, knowledge, and experience. Furthermore, they boast numerous awards and several distinguishments. These include:
Super Lawyers Rising Stars 2018-2020
American Academy of Matrimonial Lawyers
10 Best Attorneys for Client Satisfaction
Best of the Best Attorneys 2020
Arlington Magazine Top Attorney 2019
AV Preeminent Rated
International Academy of Family Lawyers
Best Lawyers in America
Northern Virginia Magazine Top Lawyers 2020
S. News & World Report – Best Lawyers Best Law Firms Tier 1 (2021)
VA Family Law Firm
Latest Posts
by VA Family Law Firm
Grenadier, Duffett, Levi, Winkler & Rubin Named 2024 Best Law Firm - Grenadier, Duffett, Levi, Winkler & Rubin is proud to announce their...