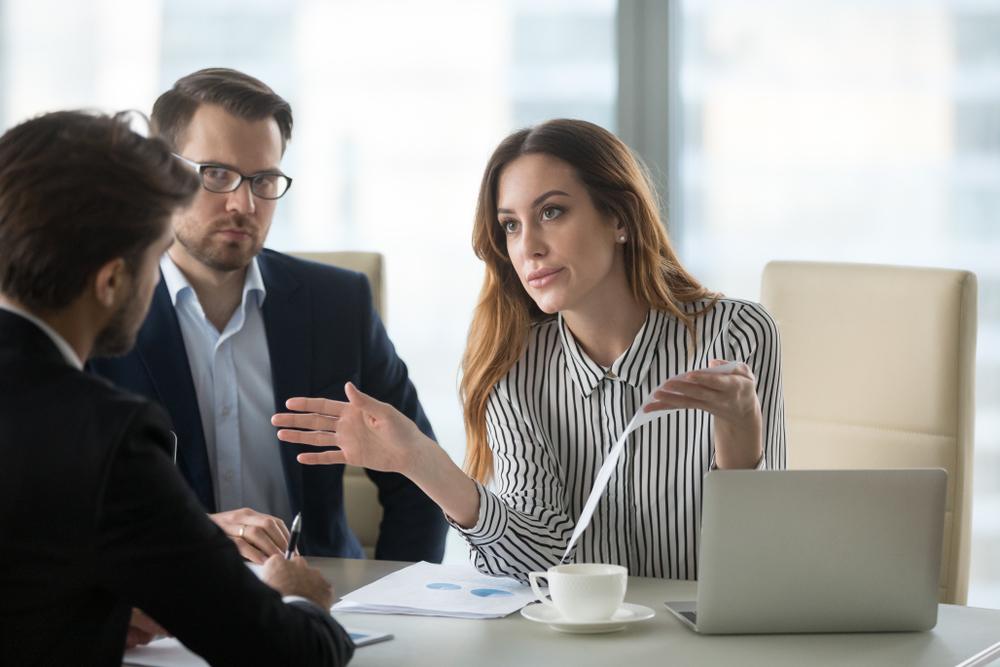 by VA Family Law Firm
A divorce mediator in Alexandria can help you reach a peaceful, mutually agreeable resolution for your divorce. Hiring a divorce mediator can keep you out of court and save you thousands of dollars, and a lot of time and stress. Divorce Mediation Mediation uses a neutral third party to facilitate communication between the two parties and help them negotiate a mutually agreeable resolution....
by VA Family Law Firm
Virginia courts are restricting the types of cases that can be heard during the pandemic. For this reason, alternative dispute resolution for divorce in Virginia during COVID 19 has become especially important.