by VA Family Law Firm
Virginia courts are restricting the types of cases that can be heard during the pandemic. For this reason, alternative dispute resolution for divorce in Virginia during COVID 19 has become especially important.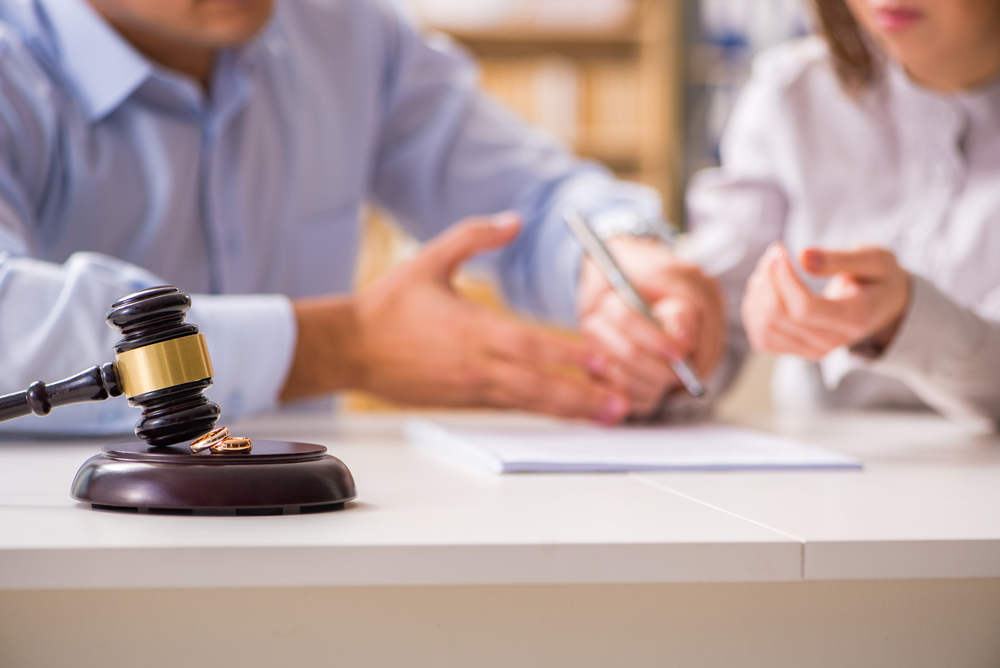 by VA Family Law Firm
When you are preparing for a divorce, choosing the best lawyer is a critical part of your process. So, what makes a good divorce lawyer?
by Nelson Morgan
The division of property in a divorce, called equitable distribution in Virginia, can be both stressful and confusing.