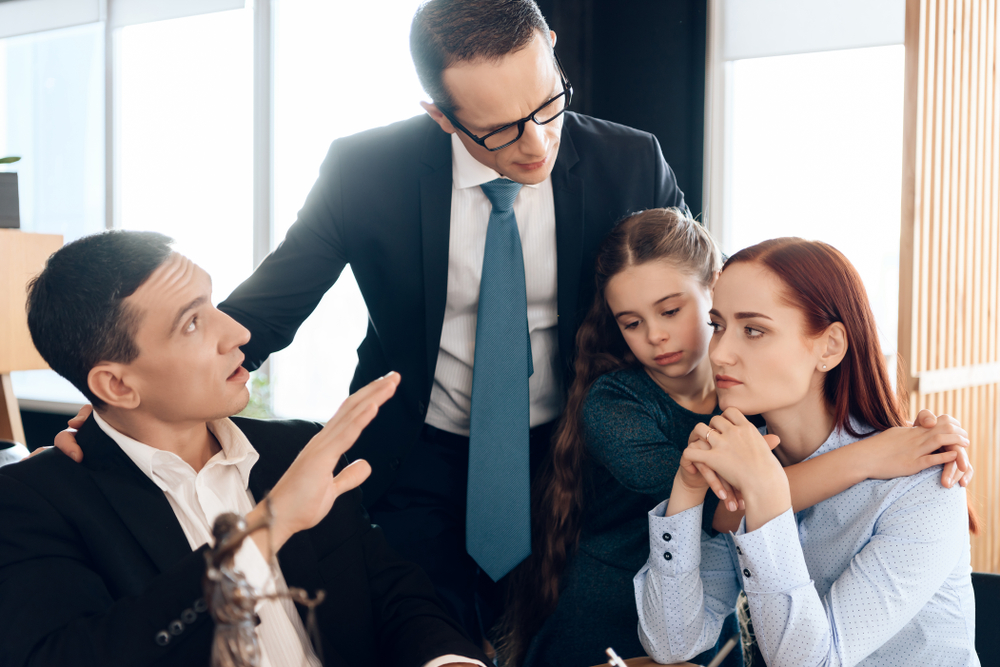 by VA Family Law Firm
Whatever the issue, if your family is affected by international family law issues, please contact GDLWR. Our attorneys can help you.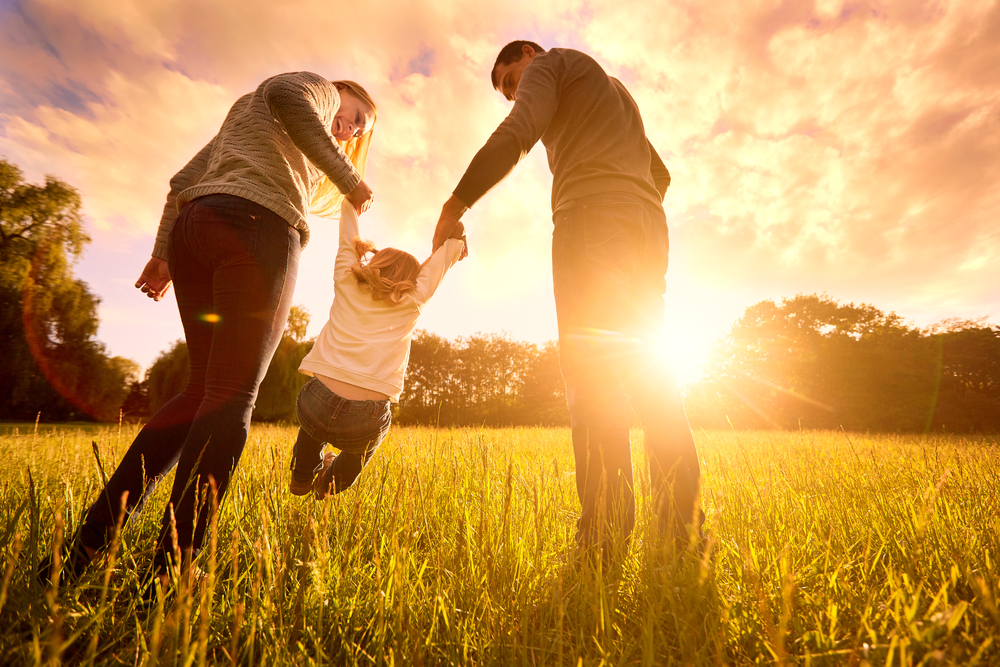 by VA Family Law Firm
Divorced parents who share custody of their children find themselves in uncharted territory when it comes to co-parenting in the age of COVID-19. Unfortunately many of these parents did not have functional relationship prior to the emergency, and for them, the pressures of the unique situation have created unprecedented challenges. Let us consider some of the most frequent COVID-19 related...
by VA Family Law Firm
Each year elected representatives in the Virginia House and Senate introduce pieces of legislation, also called bills, and work to have them passed into law.  Our family law attorneys monitor the legislative process to keep apprised of changes in the law as they relate to the practice of family law and our clients' cases.  A few of the newly passed bills are discussed below in our Virginia...