by VA Family Law Firm
If you are thinking about divorce, for whatever reason, you have probably done some research. You might know that in Virginia you must be separated for either 6 or12 months prior to being able to file for or obtain a divorce, depending on your circumstances. Since maintaining separate households is expensive, there has been an increase in "in-house separations". However, if done incorrectly,...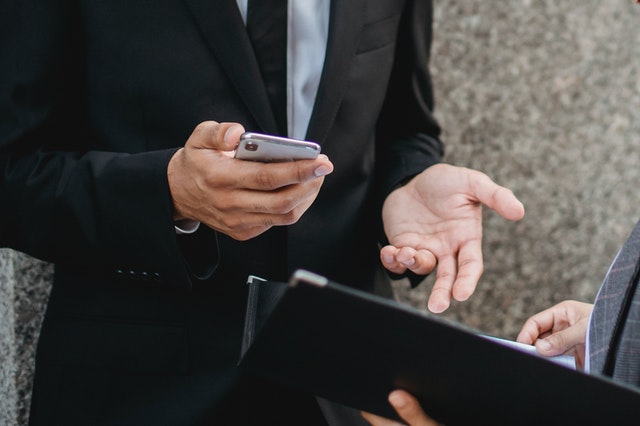 by VA Family Law Firm
If your marriage is on the rocks, you may be considering a divorce. The first step is separation. Separating from your spouse means that you no longer live together as a married couple. It is crucial to speak to a lawyer about your separation to ensure that you are protecting your rights. Legal Separation In Virginia, unlike many states, there is no procedure to obtain a "legal separation."...
by VA Family Law Firm
Let's bust some myths and look at the truth about separation agreements.