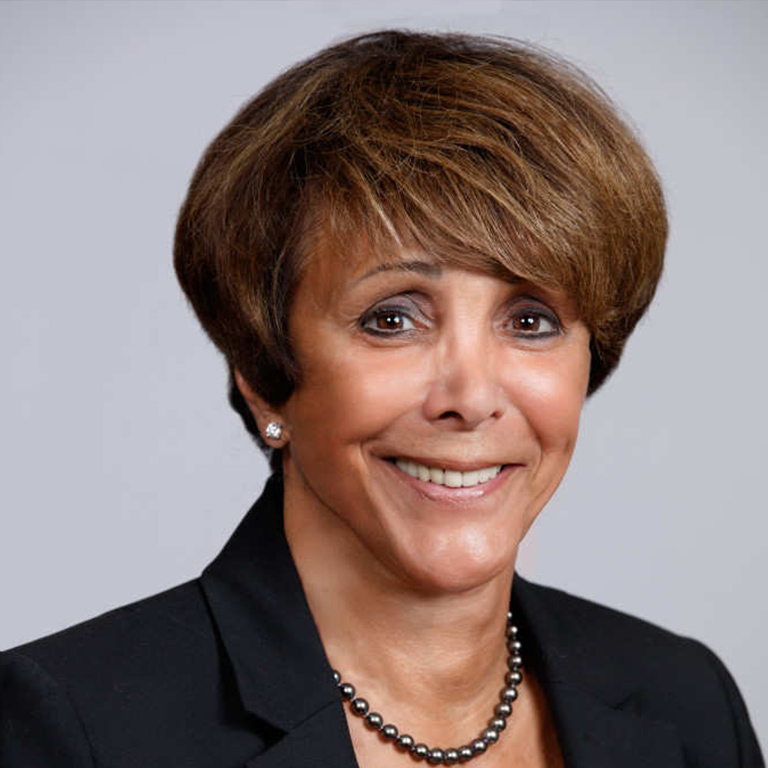 Ilona Grenadier Included in Hall of Fame for Top Family Lawyer Northern Virginia
We are pleased to announce that Ilona Ely Grenadier was selected to the Virginia Law Weekly's Class of 2023 Hall of Fame!
The Hall of Fame honors Virginia lawyers who are over the age of 60 or who have been in practice for 30 years.
Hall of Fame by Virginia Law Weekly
Criteria for inclusion in the Hall of Fame include career accomplishments, contributions to the development of the law in Virginia, contributions to the bar and to the commonwealth at large, and efforts to improve the quality of justice in Virginia.
Top Family Lawyer Northern Virginia
GDLWR is a Virginia Family Law Firm that boasts 100+ years of legal experience. Specializing in divorce, child and spousal support, custody, equitable distribution, marital agreements, and post-divorce actions, GDLWR's lawyers are the recipients of numerous prestigious awards.
VA Family Law Firm
Latest Posts
by VA Family Law Firm
Some of the most inspiring figures in the legal world across the Commonwealth of Virginia came together to celebrate the 2023 Hall of Fame Awards...