by VA Family Law Firm
People often prefer divorce mediation to litigation. Divorce mediation aims to resolve divorce in a peaceable, cost and time-effective way that is beneficial to both parties. This is done through open communication with the use of a third-party mediator. Let's look at what divorce mediation is and where you can find a mediator in Reston. Mediators A mediator is an unbiased, neutral third...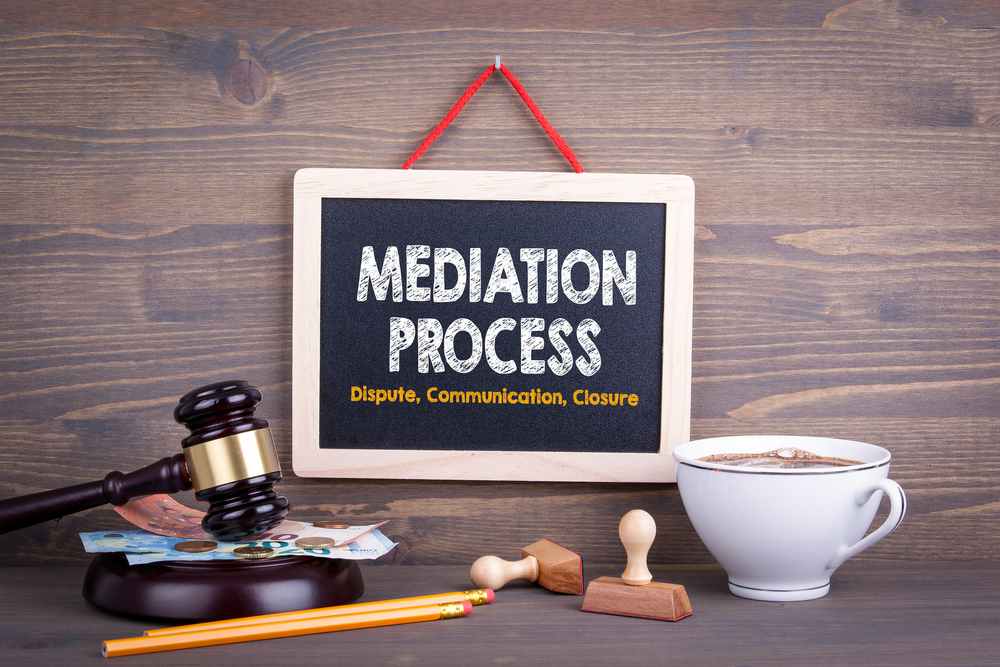 by VA Family Law Firm
With the cost of divorce averaging tens of thousands of dollars (or more in contested ones), many more amicably-minded couples are considering divorce mediation in Northern Virginia.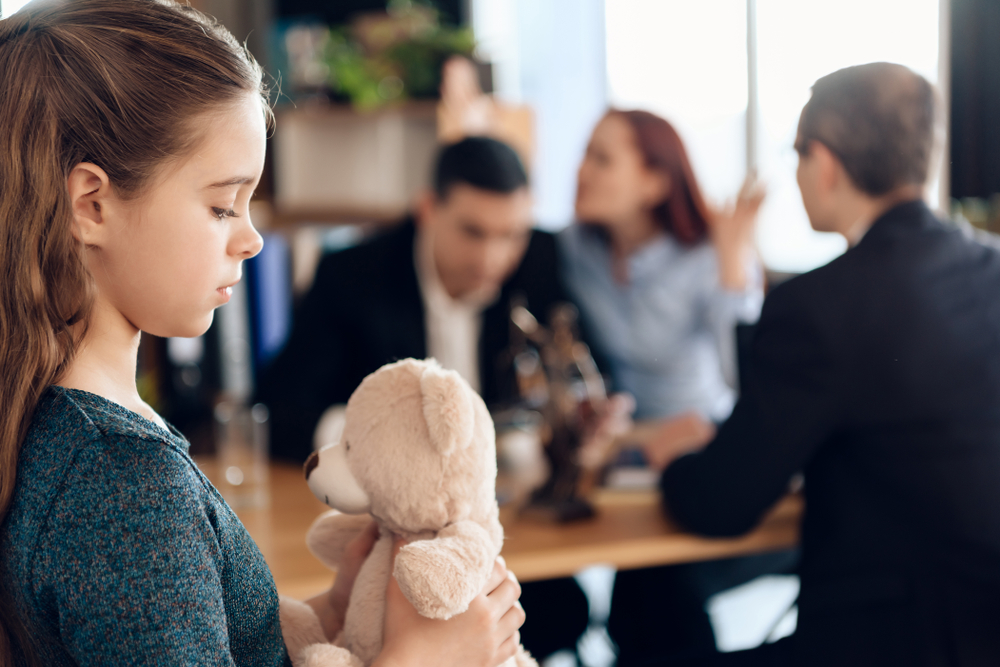 by VA Family Law Firm
When co-parents work together to create a custody agreement, they are often happier with the arrangement in the long run than co-parents who do not.