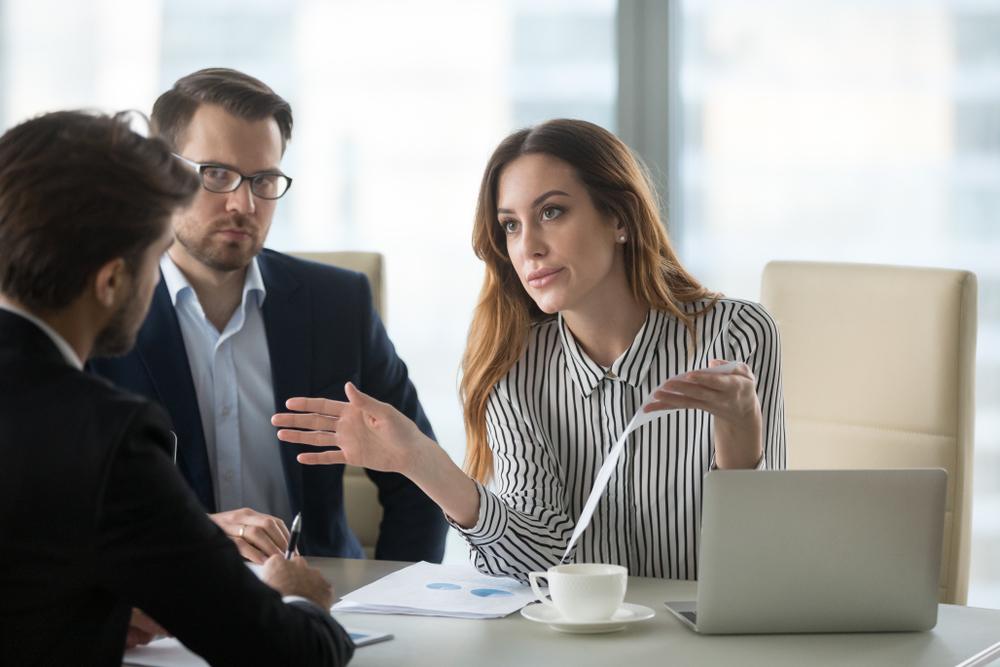 by VA Family Law Firm
A divorce mediator in Alexandria can help you reach a peaceful, mutually agreeable resolution for your divorce. Hiring a divorce mediator can keep you out of court and save you thousands of dollars, and a lot of time and stress. Divorce Mediation Mediation uses a neutral third party to facilitate communication between the two parties and help them negotiate a mutually agreeable resolution....
by VA Family Law Firm
People often prefer divorce mediation to litigation. Divorce mediation aims to resolve divorce in a peaceable, cost and time-effective way that is beneficial to both parties. This is done through open communication with the use of a third-party mediator. Let's look at what divorce mediation is and where you can find a mediator in Reston. Mediators A mediator is an unbiased, neutral third...