Does Child Support Increase if Salary Increases in Virginia?
Until it is terminated or modified, a child support order continues, and payment is due regardless of your situation. So, what happens if you are unable to pay?
Financial Effects of the Pandemic
Co-parenting during COVID-19 is difficult. What's worse is that COVID-19 resulted in many people losing jobs and being unable to pay child support. If your financial loss has resulted in your inability to pay child support, you need to request a modification of your child support order.
[Related:
Virginia Child Support Guidelines
]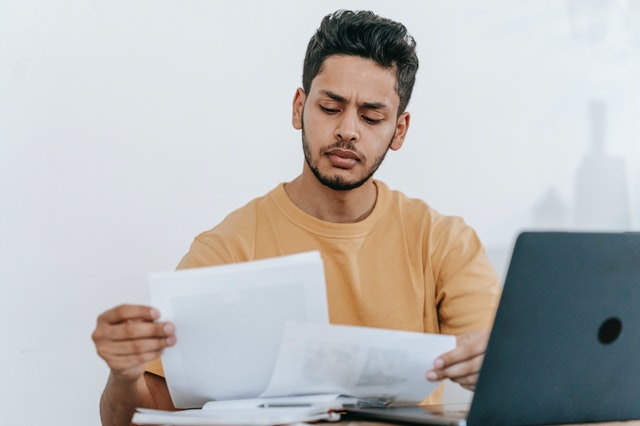 Child Support Modification
Child support orders are eligible for review if there is a material change in circumstances. This could be a significant change in the child's needs or the parent's income. When this happens, a petition is filed requesting that the existing order be reduced/increased in accordance. The modification request will also include a description of the material change justifying the request.
Retroactive Modifications
If you experience a material change and are unable to make your child support payments, or your child's other parent experiences a significant salary increase, it is crucial to file a petition for modification right away. This allows the court to retroactively modify the child support to the date that it the petition was filed. Meaning, if the court grants the request and modifies the amount, that amount may be applied to payment obligations from the date the petition was filed.
Proving a Material Change
Typically, people requesting to have child support payments modified may face a certain level of scrutiny. There are some things you should do right away to ensure you are in the best position possible to prove that a material change in circumstance has occurred.
Communicate. Communication is key and it's no different here. Communicate with your ex as soon as you learn of the change. Document this and try to come to a temporary agreement with regard to payments.
Be Proactive. The court will request proof. If you lose your job or have a decrease in income, you need to prove that you are actively applying for jobs and seeking opportunity to fulfil your obligations.
Good Faith Effort. You are less likely to face penalties if you can show that you made a good faith effort. This means you ensure the other party was notified right away so they could make plans and that you did everything within your power to meet your obligations. If you can pay something toward your obligation, do it.
Document. Document everything. Your lawyer will be able to use this when you go to court.
Child Support Lawyer in Virginia
If you believe that your child support payments should be modified due to a change in circumstance, it is important to file a petition as soon as possible. Having a great child support lawyer is a good way to ensure that you understand your rights and are taking the correct steps. Contact Grenadier, Duffett, Levi, Winkler & Rubin, PC today to speak to an attorney about your case.
VA Family Law Firm
Latest Posts
by VA Family Law Firm
Some of the most inspiring figures in the legal world across the Commonwealth of Virginia came together to celebrate the 2023 Hall of Fame Awards...